Recently, I have travelled to Macau – the Asia's casino capital for 3 days 2 nights company annual getaway trip. In short, I conclude the most famous and more convincing casinos in Macau are – Grand Lisboa Casino, MGM, City of Dreams and The Venetian.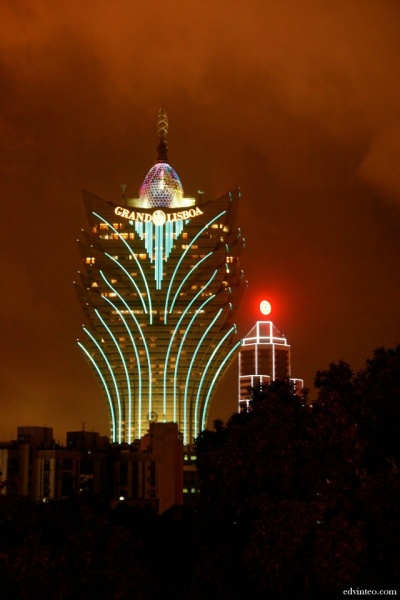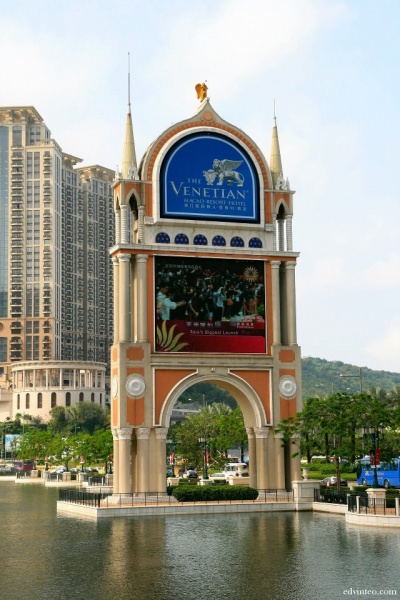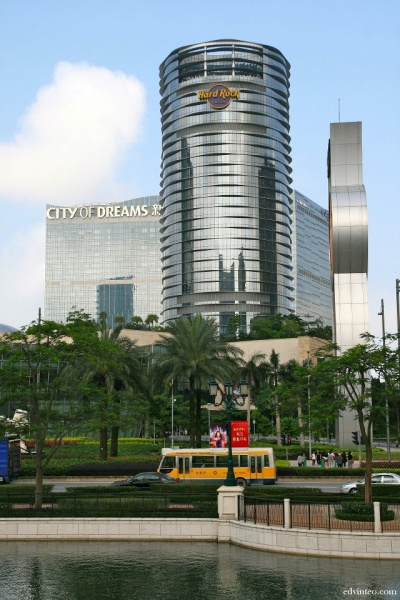 Before the trip, I was recommended to try out the famous local style Pork Chop Burger at Tai Lei Loi Kei Cafe near The Venetian at Taipa, Macau.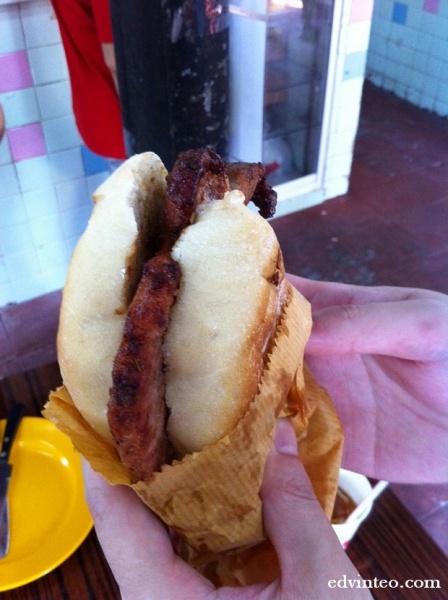 Tai Lei Loi Kei Cafe (Near The Venetian) – http://g.co/maps/btdc4
Rua Direita Carlos Eugenio, Taipa
氹仔巴波沙前地18號
Basically, the pork chop burger has no lettuce, pickles, tomato, cheese but just a piece of pork chop and bread. Technically, the bread is different from other pork chop buns I have seen and had. It is slightly crispier and the texture was perfect.
In conclusion, my expectation was higher. Perhaps, it is over-rated by the folks in the cyber world and the price is slightly at the high side for the location and serving. But it is worth tasting it at least for once.