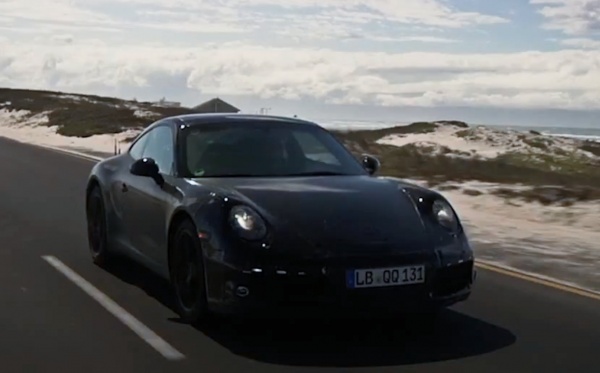 If you have been following me at FastMotoring.com, you might know that I am a big fan of Porsche. Recently, the Stuttgart-based automaker released a short video clip in YouTube about the process of testing the all-new 2012 Porsche Carrera 911, codename 991.
Check out the YouTube video below as Porsche engineers thoroughly test the all-new 2012 Porsche Carrera 911 in South Africa and the Arctic Circle. The Porsche's engineers took the car on the most demanding road trips imaginable while in the most punishing of climates. They pushed the test cars to excessive limits before the cars global debut.
The reasons that Porsche claimed of this process is to guarantee that the seventh-generation 2012 Carrera 911 will perform to Porsche Standards on the German Autobahn, U.S. interstate highway and anywhere in the world.