Today, Honda Malaysia announced the CR-Z is now available with Continuous Variable Transmission (CVT) with 7-Speed Paddle Shift in Malaysia. The CR-Z CVT with 7-Speed Paddle Shift extends the offering option of the sleek hybrid vehicle to a wider audience of car enthusiasts.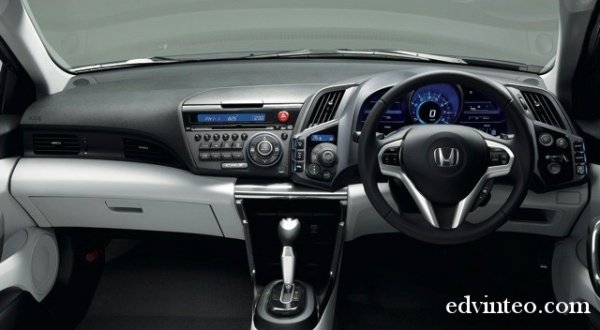 The CR-Z CVT is available in 4 stylish colours of Premium White Pearl, Storm Silver Metallic, Milano Red, and Crystal Black Pearl. The on-the-road price tag of the latest CR-Z CVT with 7-Speed Paddle Shift is RM 119,000.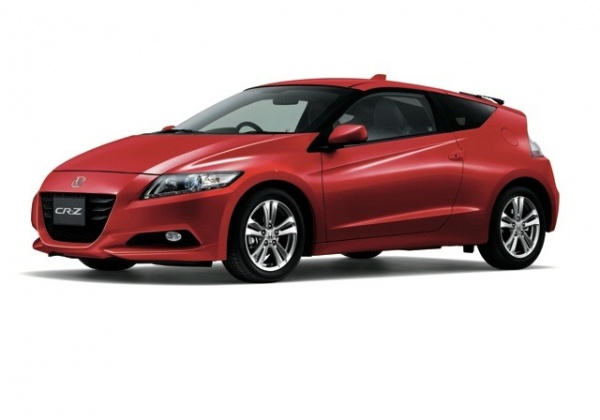 Honda Malaysia Managing Director and Chief Executive Officer, Mr. Yoichiro Ueno said, "Being the pioneer of hybrid technology in Malaysia, we are constantly studying the market to fulfil their demands. As the feedback to bring in the automatic version is overwhelming, we are now proud to introduce this CVT version to the Malaysian market. We will continue to bring in more hybrid options for Malaysians in the future. The introduction of the CR-Z CVT adds another variant to the Honda Hybrid Family in Malaysia which has Insight, Jazz Hybrid and the 6-Speed manual CR-Z.
"The market acceptance of hybrid vehicles in Malaysia is growing, largely due to the government's support and effort to promote green technology especially in the automotive sector. As the response to the CR-Z since its launch in November 2011 has been overwhelming, we are confident that this CVT version of the CR-Z will not only reflects as a stylish hybrid but will also appeal to a wider audience and exceed their expectations," said Mr. Ueno.
The Honda CR-Z CVT is powered with the same 1.5-litre i-VTEC engine coupled with Integrated Motor Assist (IMA) Hybrid System that gives a combined power of 123 PS. This efficient combination enables drivers to have a responsive and exciting driving experience. The overall engine performance provides exceptional fuel economy and a fun-to-drive performance. The CR-Z CVT retains the versatile 3-Mode Drive System, which allows the driver to switch the mode to SPORT, NORMAL and ECO depending their driving style and road conditions.