In the recent 42nd Tokyo Motor Show, Nissan LEAF has been awarded to be the Car of the Year Japan 2011-2012. The Nissan LEAF is a zero-emission vehicle that emits no CO2 while it is being driven. With optimally-placed lithium-ion batteries, a high-performance electric motor as well as advanced control technologies, Nissan LEAF achieves strong and smooth acceleration performance, excellent quietness, outstanding riding comfort and superb handling stability.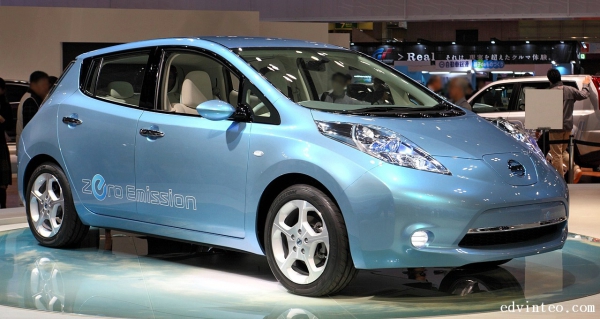 "We have sold 20,000 Nissan LEAFs and also delivered on our promise of affordable, zero-emission mobility on a global scale. This award is as much a win for Nissan as it is for our customers," said Nissan President and CEO Carlos Ghosn. "All these accolades show that zero-emission vehicles can clearly be competitive alternatives to conventional ones."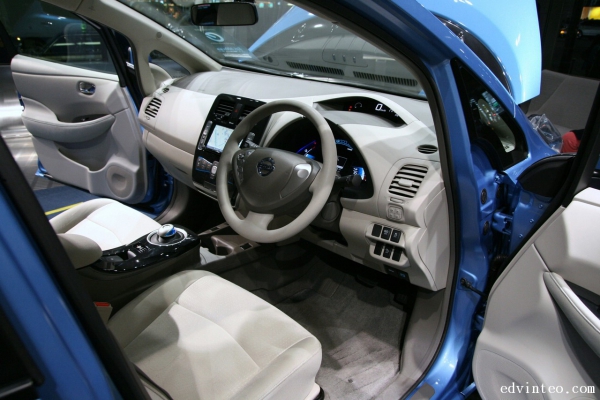 In the other hand, Dato' Dr Ang Bon Beng, the Executive Director of Edaran Tan Chong Motor Sdn Bhd (ETCM) announced that there will be a pilot program for the Nissan LEAF will be launched in Malaysia in 1st half of 2012. This pilot program is in line with Nissan's comprehensive efforts toward the realization of a zero-emission society. The test will involve the Malaysian Government bodies, members of the media and public audiences.
Photo Gallery: 2011 Nissan Leaf